One of the first Lorimer Composite Products to go from concept to market is this carbon fibre cup holder. Wholly designed and manufactured here at LC!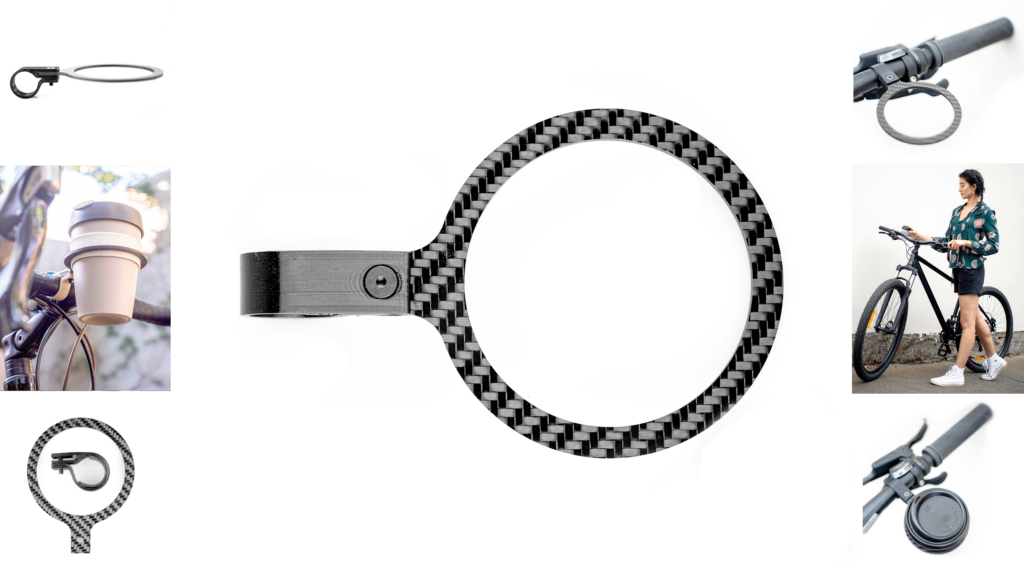 Featuring a carbon fibre composite construction with a 3mm thick 0/90 Twill weave hoop made from repurposed aerospace materials, and a black nylon 3D printed mount.
The carbon fibre cup holder is available for purchase through Coffee N Ride
Our 3D FDM printing services are capable of commercial grade manufacturing, and was an ideal system for rapid prototyping and production. Additionally the customisability of the mount allows the product to be tailored to the customer.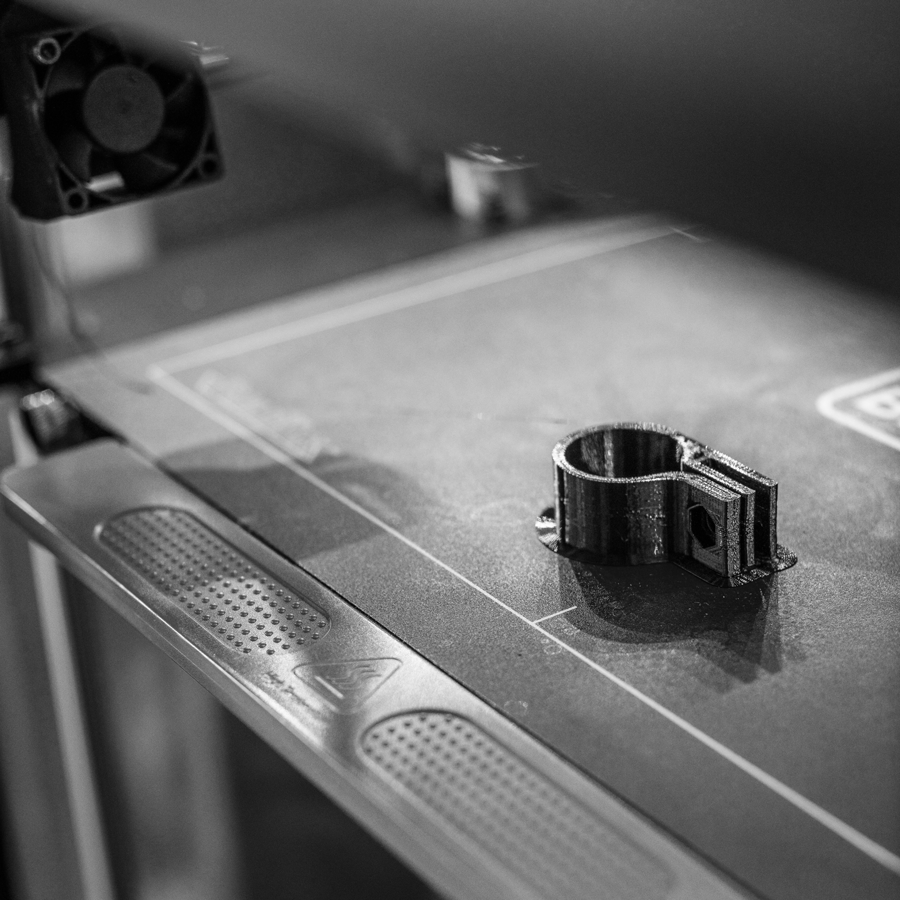 Our CNC milling service presented a new option for designers and engineers, allowing further automation of cutting work. The cup holder hoops are minimalist in design afforded by the high stiffness of carbon fibre, which presented the opportunity to leverage a 2D profile reducing complexity in production.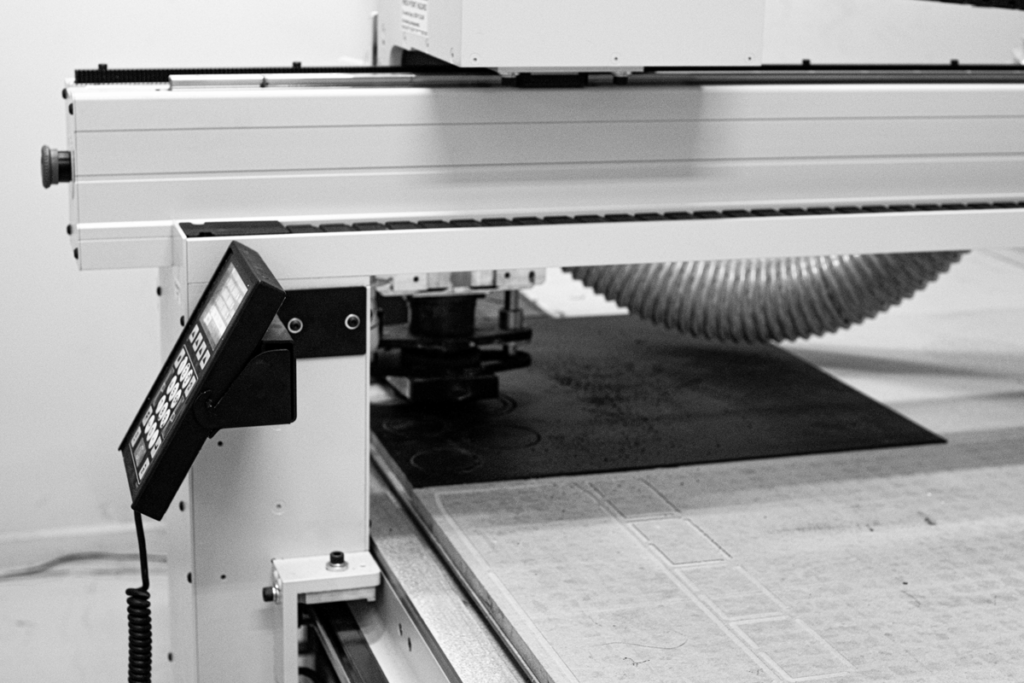 For further information on our design & manufacturing services please contact us today!